http://www.rebootlife.eventbrite.com
CLASS HAS ENDED BUT RECORDINGS ARE AVAILABLE
REBOOT Your Life: Make 2013 Your Best Year Ever
How to Set and Achieve the Goals You Really Want in the New Year!
Ready to make some BIG changes? Not sure where to start?  Join Career Strategist, Monique Eddleton for this FREE, two-session, virtual workshop and discover the keys to setting and achieving the goals you really want in 2013.
What's a Virtual Workshop?
A virtual workshop is just like attending an on-site workshop, but instead of driving, parking and making sure your hair is combed, all you need are two free hours and a computer! This class meets twice, one hour each session. See below for dates and times.
Over the course of two sessions, you will:
• Identify the goals you really want and are most likely to achieve!
• Create your own personalized Three-Step Success Strategy
• Get into action and create huge momentum to keep on going
• Learn 4 easy ways to overcome any obstacle that arises
• And much, much more!
Isn't it time to go for the things you really want in your life?
Don't miss this opportunity to start the New Year off RIGHT!
About the Moderator: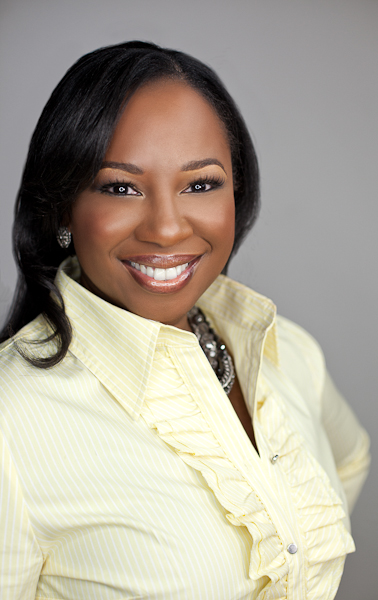 Monique Eddleton, CEO and Founder of Golden Parachutes, is a career strategist and consultant with more than 10+ years of business, entrepreneurial, and career consulting experience.  Monique coaches and guides professionals and helps them identify and pursue career opportunities that best represent their passions, strengths, values, and goals.  Assisting her clients to attract and build a professional and personal life consistent with their value is not just a goal of Monique's, its her passion.  Those who have worked with her have called her "inspirational", "highly creative", and "unbelievably insightful".
What differentiates Monique from those in her field is not just her abilities as a career consultant but the vast educational and career transition experience that she brings to the table.  She has personally experienced several major career transitions (from corporate, to small business owner, to career consultant), and understands the effort and commitment involved in making carer shifts as successful (and painless) as possible.